Alumni Association Board & Class Reps
All Hamlin alumni are members of the Hamlin Alumni Association whose purpose is to keep alumni informed about and involved with our alma mater and one another.
The Hamlin Alumni Association Board works in conjunction with the Advancement Manager for Alumni and Philanthropy to set priorities for the Alumni Association and provide strategic input. The Alumni Board is comprised of alumni representing a broad range of class years, stages of life, backgrounds, and interests who come together to help sustain Hamlin's traditions while simultaneously supporting the school's growth so that it may continue to educate girls to meet the challenges of their time for decades to come.
2023-2024 Alumni Association Board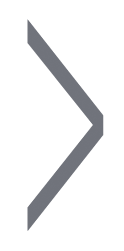 Class Representatives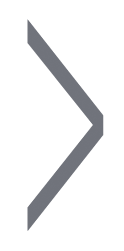 Alumni Awards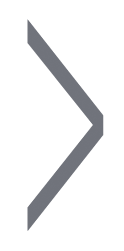 Honorary Members of The Hamlin Alumni Association