Hamlin's Extended Day program is more than just an afterschool program; it's a community.
From the earliest of birds greeted by Ms. Yeung's smiling face at 7:00 a.m., to the loyal crew of hide-and-seekers deterred only by our 6:00 p.m. closing time, Extended Day provides Hamlin girls with a warm and welcoming environment before and after school. We offer a balance of structured and independent activities so that girls can choose how they spend their time outside of the classroom.
Because seventy percent of Hamlin families include two working parents, Hamlin has a strong commitment to supporting our busy families outside of the normal school day. That's why Extended Day is intentional about offering a variety of choices to meet the diverse needs and interests of our students and families. Optional activities like After School Academy and Music Academy provide students with endless opportunities to develop new hobbies and skills, make friends outside of their grade level, and receive phenomenal instruction from local artists, entrepreneurs, and specialists, all while taking advantage of small class sizes. In a given afternoon, a student may challenge a classmate to a chess match, finger knit a scarf, code a game on their iPad, practice playing the piano, or simply relish a quiet reading corner. Our Extended Day community strives to create a fun and inviting atmosphere for all students to enjoy.
Morning Care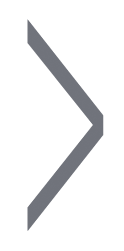 Hub (Lower School Extended Day)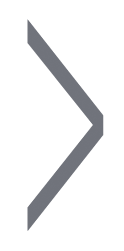 After 3 (Middle School Extended Day)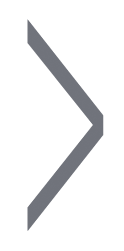 Music Academy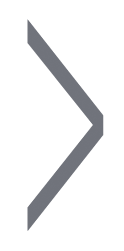 After School Academy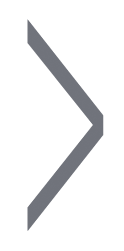 Vacation Camp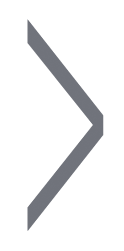 Summer Camp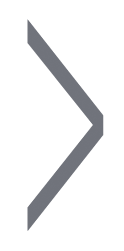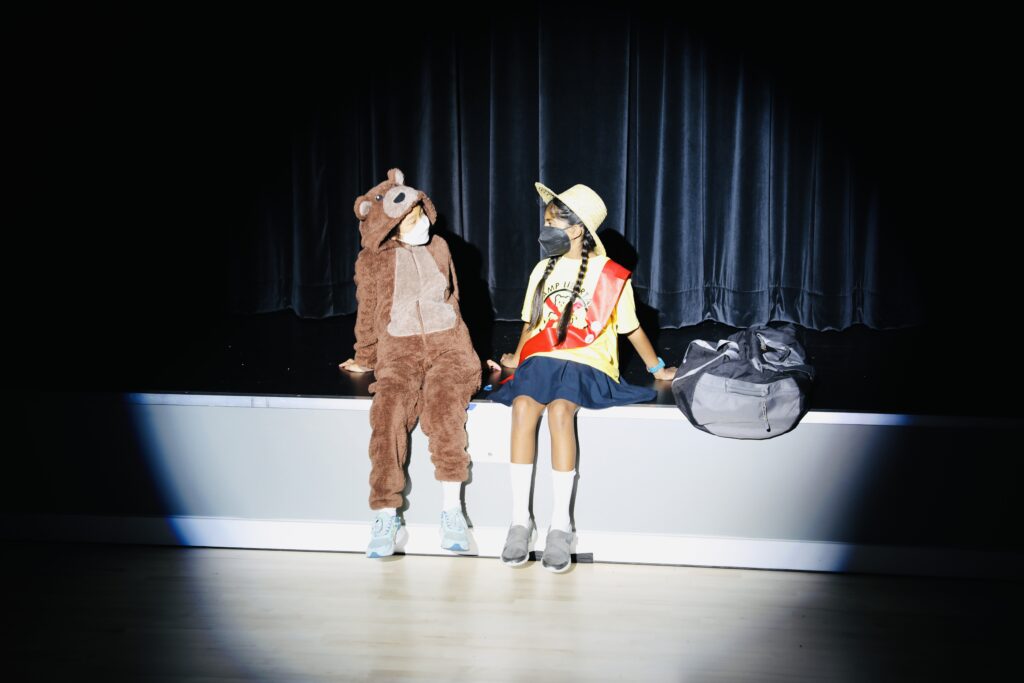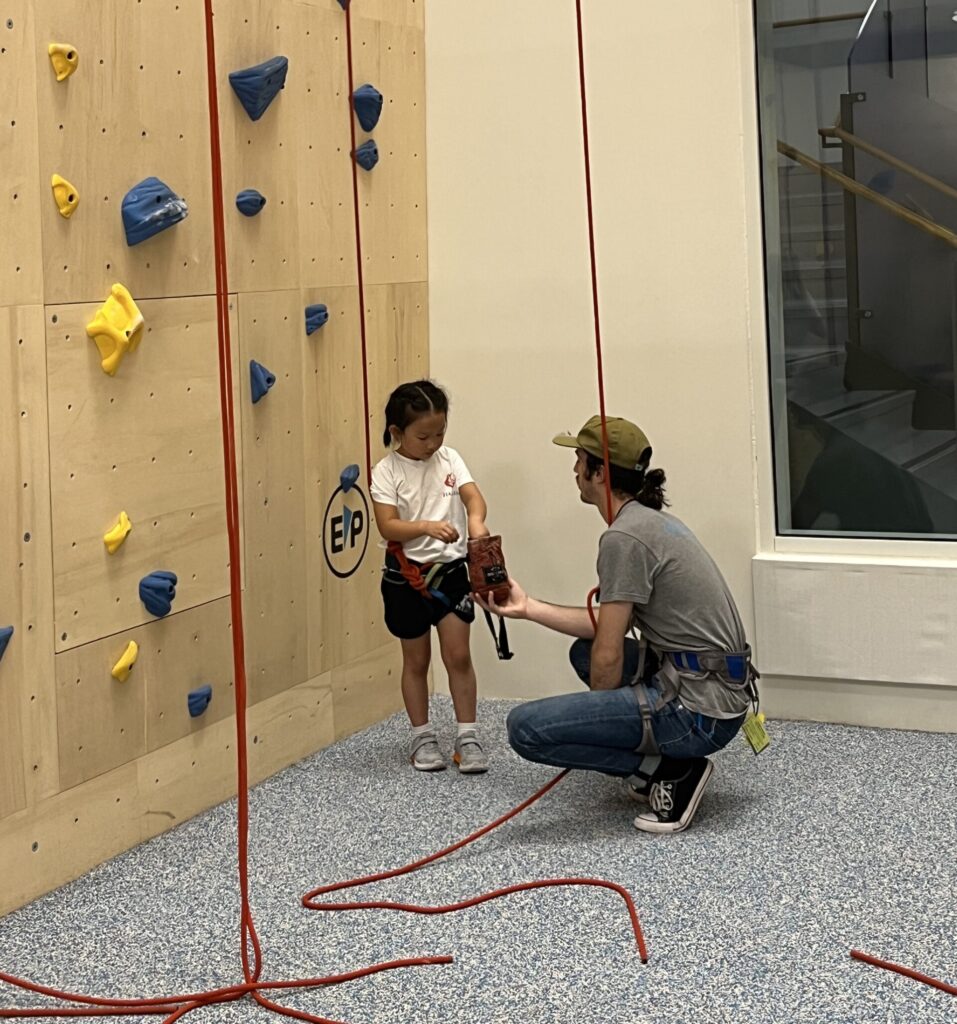 Meet Our Extended Day Team