Dear Fellow Alumni,
Welcome to the Alumni section of the Hamlin website!
Hamlin holds a very special place in my heart. When I return to Stanwood Hall and see the current students in uniforms looking much like my past self, so many memories come to life again. While many aspects of the school are the same as when I was a student – including beloved traditions like Tie Drop, the Daisy Chain, and Winterfest (f/k/a Holly Days) – the school has also evolved. Hamlin's commitment to educating girls "to meet the challenges of their time" is as strong as it has ever been. And with that comes a commitment to being an inclusive and diverse community that educates students to be global citizens.
The Hamlin Alumni Association is an integral part of the Hamlin community. In partnership with Hamlin's Advancement Manager for Alumni & Philanthropy Darian Rosengard, the Hamlin Alumni Association Board leads the school's efforts to connect alumni with Hamlin and with one another. Through events and volunteer opportunities, we encourage alumni to reconnect with Hamlin and become a part of this community.
Our annual calendar of events includes a variety of activities that will appeal to alumni young and old, those with children and those without, social butterflies and lifelong learners. Also within this section of the website, you'll find information on volunteering, recent news and publications, and details on supporting our alma mater and future generations of Hamlin girls.
If you have not been back to Hamlin since you graduated, I encourage you to visit and see what has (and hasn't) changed since you were a student. I think you will be pleasantly surprised.
And if you have been back recently, I hope to see you again soon.
Warm Regards,
Caroline (Hayward) Brinckerhoff '97, P'28, P'30
Alumni Association Board President
Get Involved Hamlin alumni are the custodians of the school's history, invaluable contributors to the School's future, dedicated mentors to students and each other, and ambassadors to the world at large. There are many ways to get involved no matter your age, stage in life, or geographic location.
Volunteer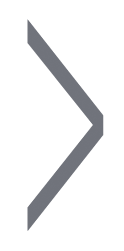 Participate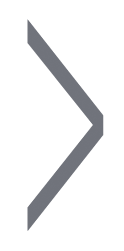 Connect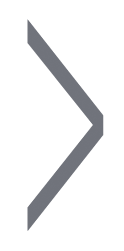 Alumni Events