Any child applying to Hamlin for Kindergarten for the 2023-2024 school year must be five years old by August 1, 2023.
Steps in the Admission Process:
Please join us for our Spring Tour (ahead of the 2024-2025 season) where we will offer a sneak peek for parents/guardians by completing this Spring Tour Inquiry Form.
Weekday Parent/Guardian Tour (required)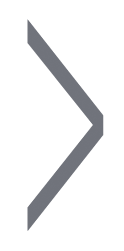 Learn About Hamlin (attendance strongly encouraged)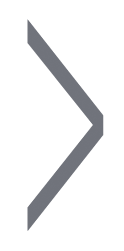 Kindergarten Screening (required)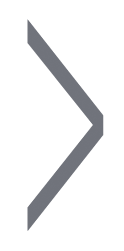 Kindergarten Visit to Hamlin (required)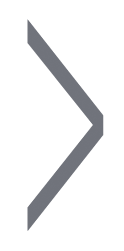 A Common Confidential Student Evaluation Form (required)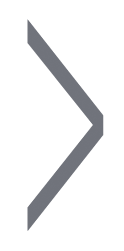 Parent/Guardian Interview (required)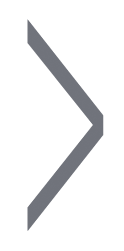 Completed application and $100 fee are due Thursday, December 15, 2022.
Families facing financial constraints may request an application fee adjustment by calling Lisa Lau Aquino '81 at 415.674.5400.
The Hamlin School, along with many San Francisco K-8 independent schools, will release admission decisions electronically on March 16, 2023 at noon.
If you have additional questions, please feel free to contact Lisa Lau Aquino '81, Director of Admission, at 415.674.5400 or at aquino@hamlin.org.