Frequently Asked Questions
Education is important to our family, but we cannot afford the tuition. Is tuition assistance available?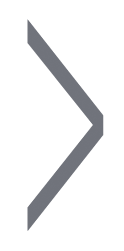 Do all Hamlin families live near the school?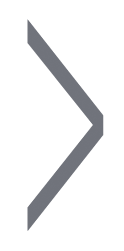 Do your students come from "feeder preschools"?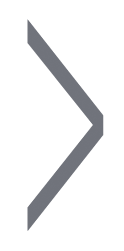 When does world language instruction begin?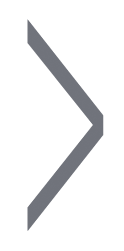 Where do Hamlin graduates attend high school?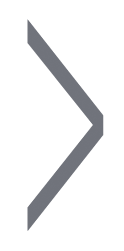 What does community service look like at Hamlin?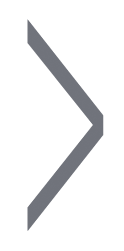 What types of sports opportunities are there at Hamlin?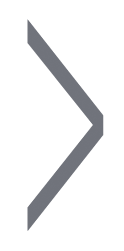 Are parents welcome to get involved at Hamlin?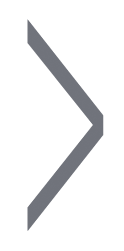 Do parents who work outside the home feel welcomed and supported at Hamlin?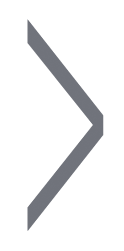 Will we have an opportunity to meet current Hamlin families as part of the admission process?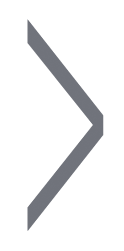 How old does my child have to be to apply for Kindergarten?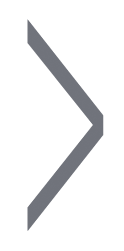 Are letters of recommendation required for entrance?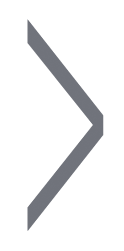 Is a declaration of "first choice" required?