Ways to Give & Get Involved
There are lots of ways to get involved at Hamlin!
Hamlin's ability to fulfill our mission and continue to educate girls to meet the challenges of their time relies on the generosity of those within our community. We welcome and appreciate gifts of all types and sizes – the gifts of time, resources, and talents by parents, alumni, grandparents, and friends make our extraordinary programs possible and send an important message that we are all invested in our school and our students. 
Hamlin's fundraising and community-building efforts are designed to be inclusive and far-reaching, emphasizing and honoring personally meaningful participation from every member of the community. There are lots of ways to get involved at Hamlin throughout the year, and we invite your joyful participation in philanthropy and volunteering! Our Philanthropy Mission Statement
The word philanthropy is derived from the Greek word "philos," which means loving, and "anthropos," which means humankind. 
At Hamlin, philanthropy is a bold investment in our girls, our teachers and staff, our educational program, our physical spaces, and our community now and in the future. The collective engagement and shared communal responsibility for the school's financial health are vital and strengthen Hamlin's ability to deliver an extraordinary experience. We build upon the generosity of those who came before us and act as responsive and responsible stewards of the institution for future generations.
A gift that is personally meaningful and given with joy enriches the school's mission, vision, and values and advances the Hamlin experience for all. We commit to fostering an environment rooted in trust, where all gifts are cared for, appreciated, and matter. At Hamlin, every donor is a philanthropist.
Annual Fund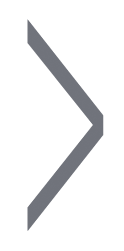 Fundraising Events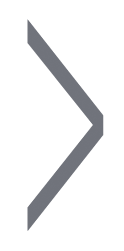 Community Building and Volunteering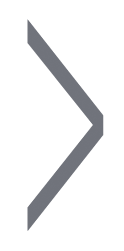 Campaigns and Endowment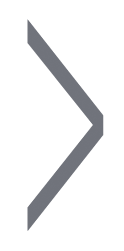 Legacy Giving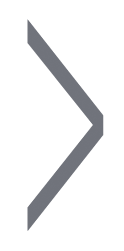 Methods of Giving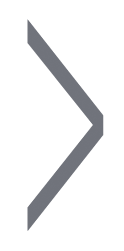 Meet our Advancement Team